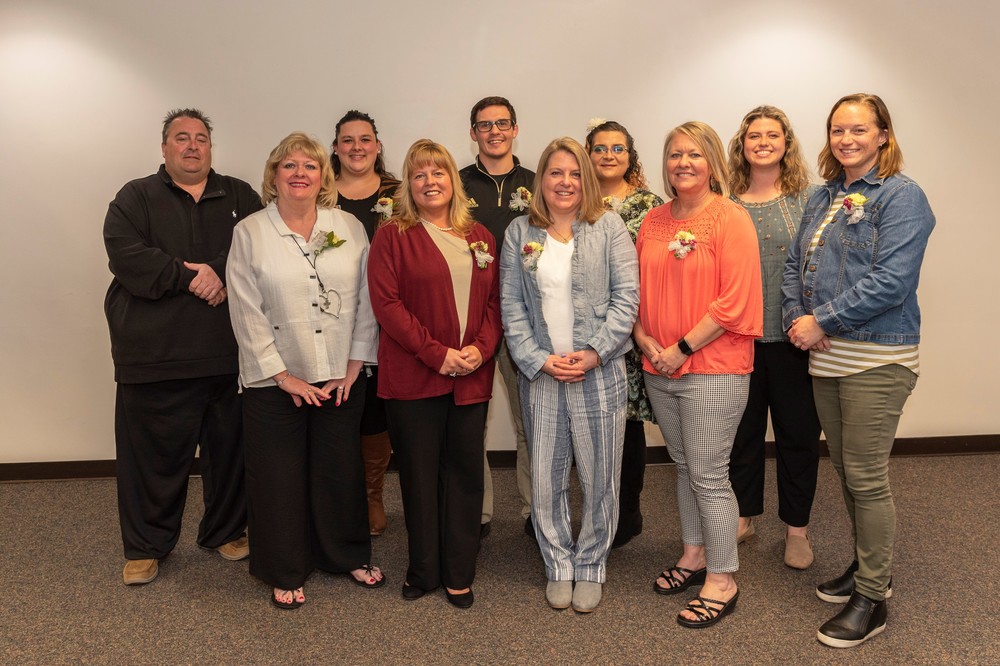 Congratulations to this year's 2022 Excellence in Education Awards Recipients! The Excellence in Education Awards are sponsored by the Parent Advisory Committee of Van Buren County...
The Bert Goens Learning Center broke ground on April 28th to kick off the construction of the new wing and office. We're looking forward to these needed improvements!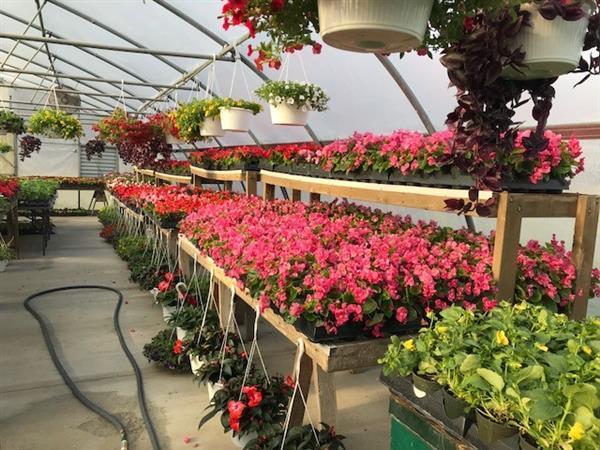 The Bert Goens Learning Center Annual Greenhouse Plant Sale is happening now! May 2-6, 2022 from 7:30 AM to 4:30 PM May 9-13, 2022 from 8:00 AM to 3:00 PM Annual Flowers – ...