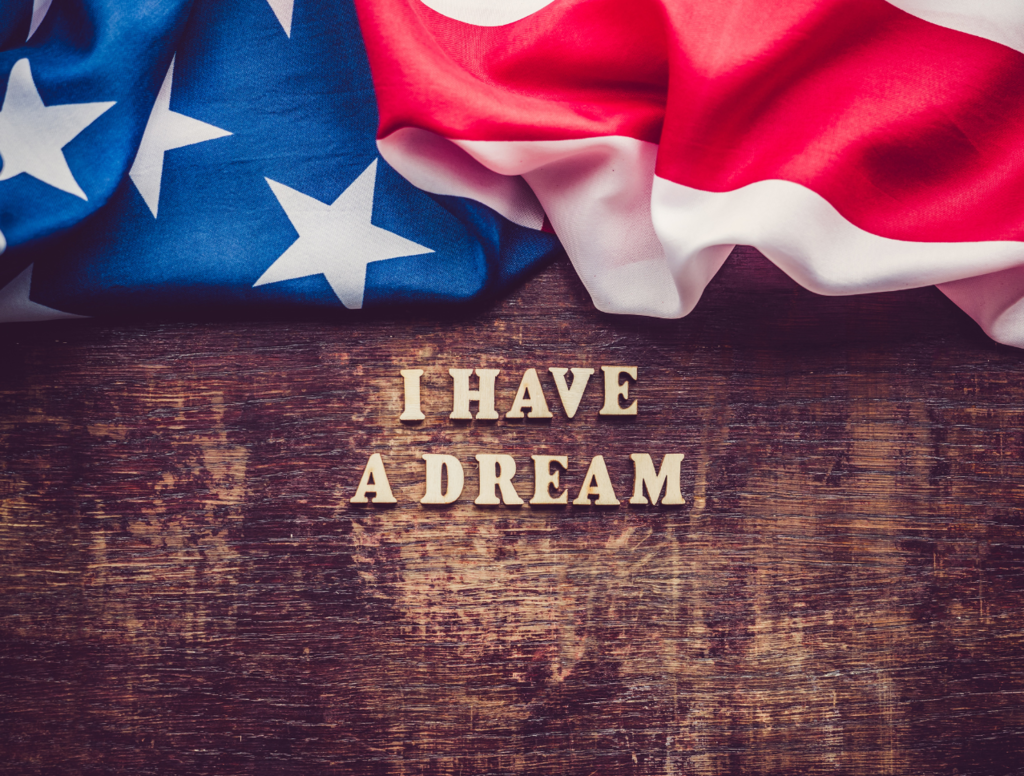 Wishing everyone a wonderful and safe winter break. School resumes on January 9, 2023. See you next year!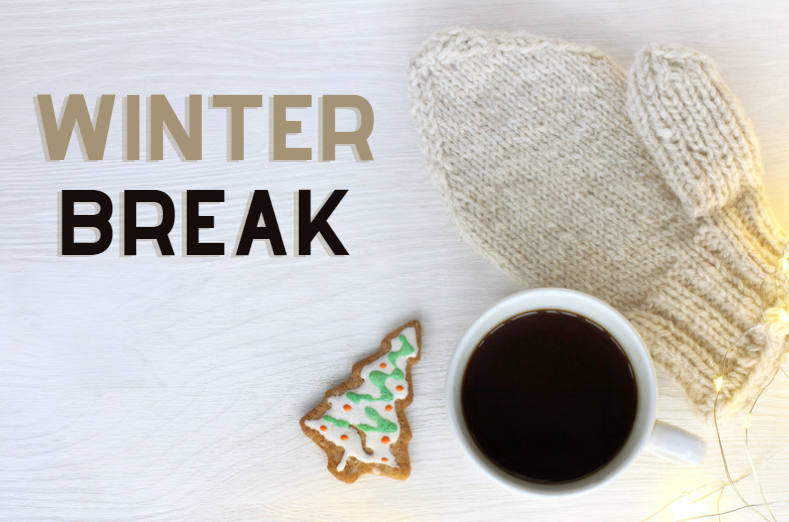 Today, we honor all those who have served. Thank you, Veterans!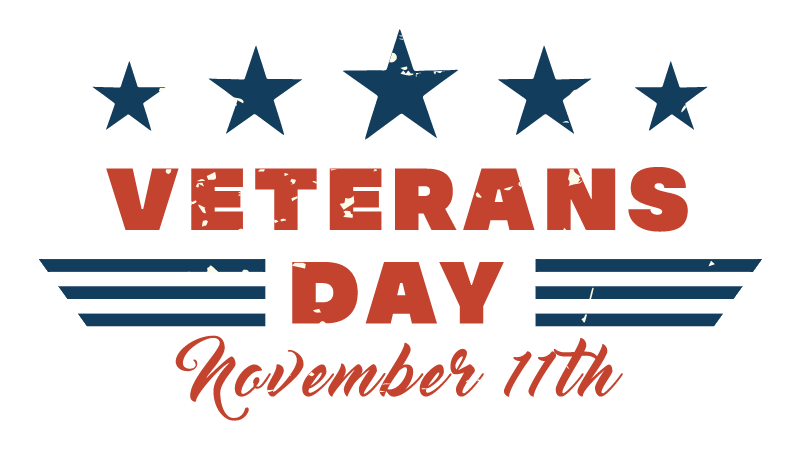 Today, October 10, 2022, is recognized by our State as Indigenous Peoples Day. In honor of this day, Michigan educators and individuals at all levels of the education system now have greater access to information and resources to support their ongoing understanding of Indigenous peoples and the Tribal Nations and Tribal communities that share geography with Michigan. To learn more, visit:
https://www.michigan.gov/mde/resources/indigenous-education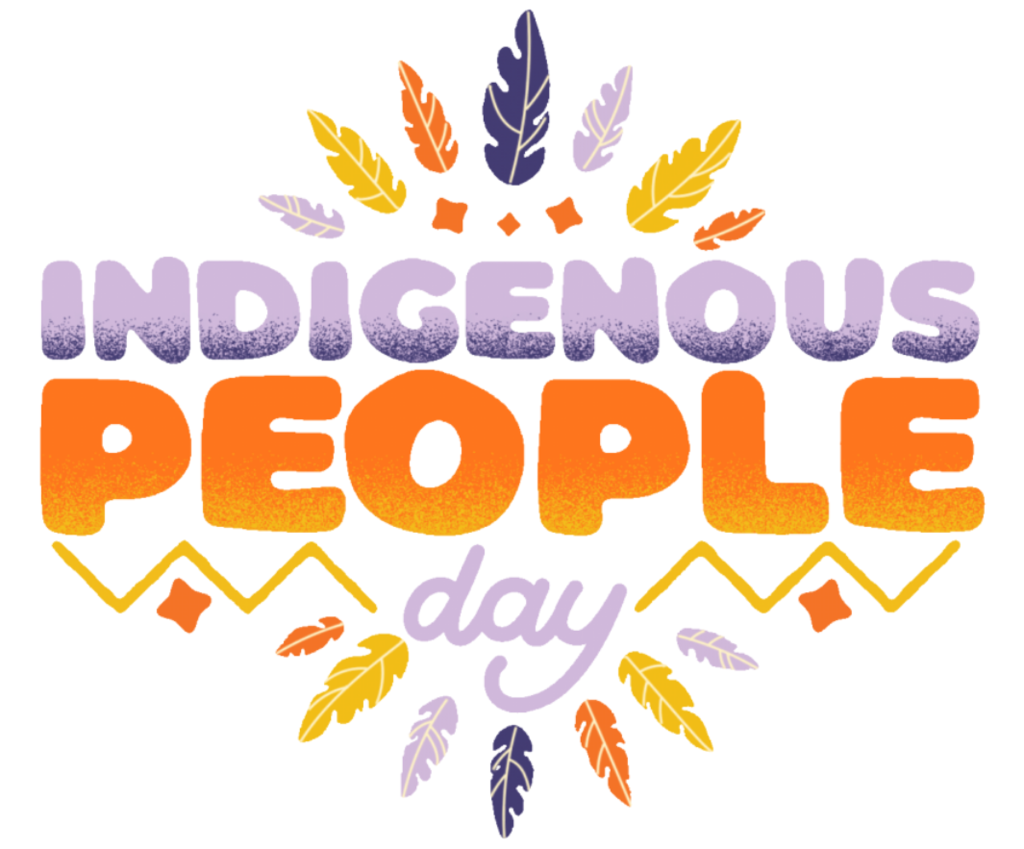 September 15, 2022 - October 15, 2022 is National Hispanic Heritage Month! Pay tribute to the generations of Hispanic Americans who have positively influenced and enriched our nation and society. Click here for more information:
https://www.hispanicheritagemonth.gov/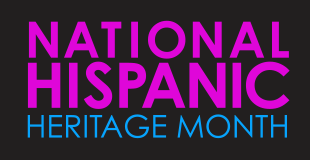 Happy First Day of School! We're excited to have students back and are looking forward to a great year!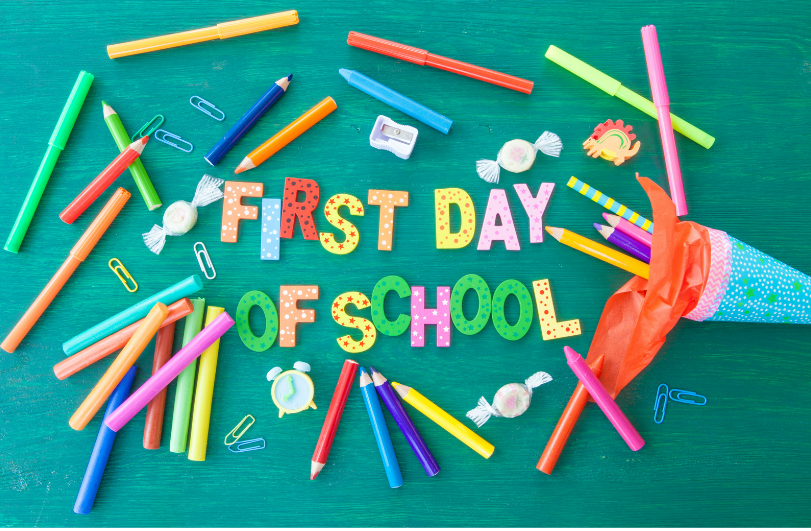 Have a wonderful and safe 4th of July Weekend!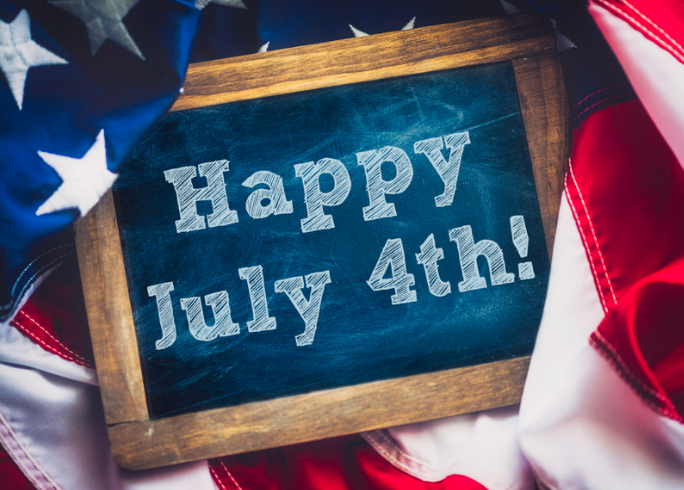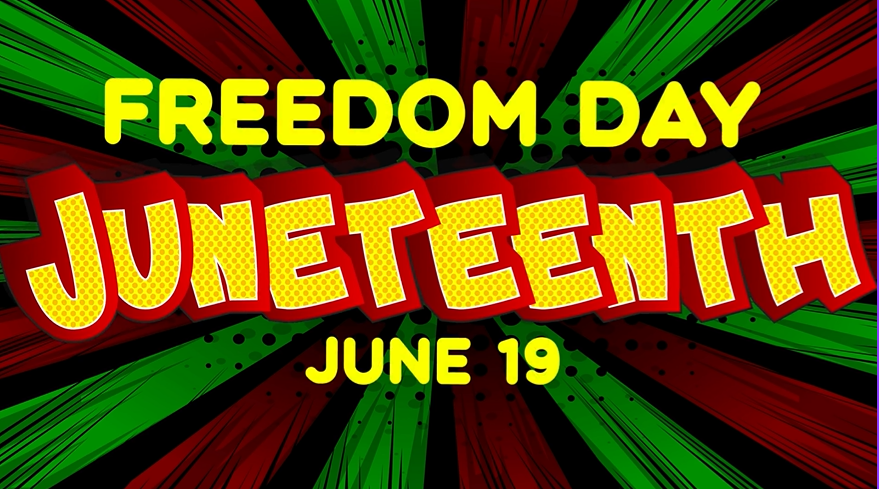 Have a fun and safe summer vacation!
There is no school for students or staff on Monday, May 30, 2022. Wishing you a safe and happy Memorial Day weekend!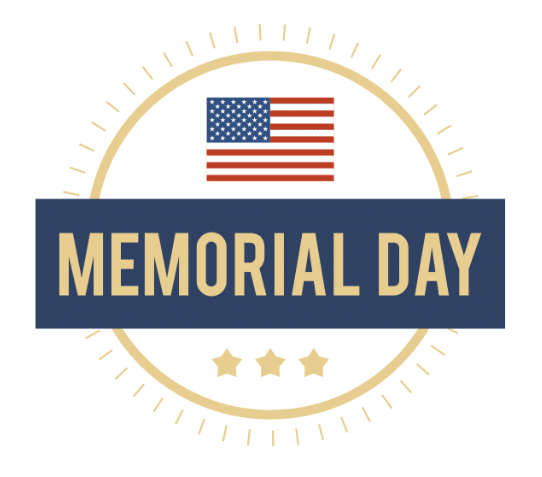 Happy Educator Appreciation Week!
SAVE THE DATE! The 4th Annual VBISD Behavior Conference is November 4, 2022. Registration opens this fall. This fully virtual event is FREE!