Our final Youth Mental Health First Aid Training (YMHFA) has been moved from April to May 12. There is still plenty of room. Register on Learning Stream!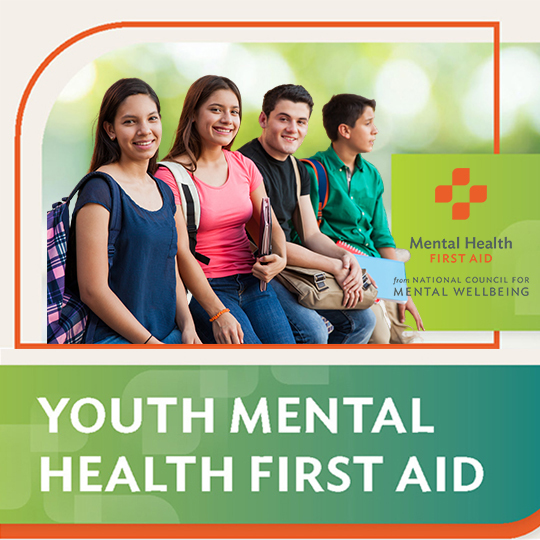 ❄️ The VBISD Instructional Services Department is 🅞🅤🅣 🅞🅕 🅣🅗🅔 🅞🅕🅕🅘🅒🅔! We will be back on January 9, 2023. ❄️ Wishing you all a wonderful, relaxing, and joyful holiday!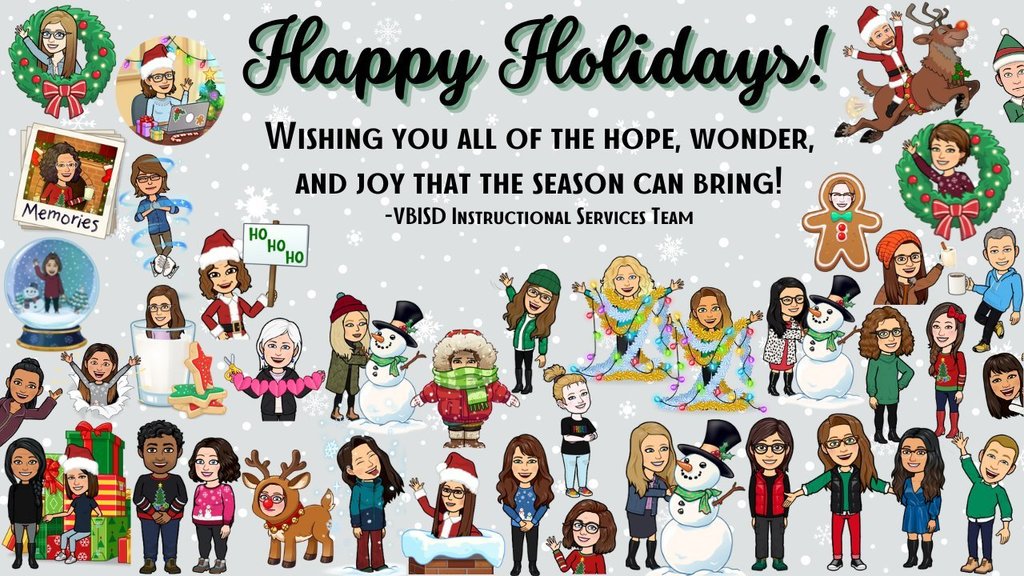 Save the Date! Mix and Mingle 2023 is on August 23, 2023!